Linkeo, your leader in website creation and easy-to access business solutions
If you want to grow your business, everybody knows that you need a winning website. And a stellar brand image. And fabulous ad campaigns. And 10,000 followers on Instagram. It's hard to know where to start.
At Linkeo, that's what we're here for.
Website Creation
All our sites are SEO optimised, with dozens of features to refine your image and grow your customer reach.
SEM
It doesn't matter what your industry is, our SEM team will maximise your visibility with our proven SEO, SEA, and SMA. 
Online Business Solutions
Transform your user experience with Click & Collect and easy online booking.
Community Management
Our experts will handle your entire brand image. Think e-reputation, community management, newsletters, online reviews, automated marketing, and more...
Linkeo Web Agency: How We Work
At Linkeo, we want to get to know each of our clients. What are your goals?
Where would you like to see yourself in three years?
Let's build you an online marketing strategy that takes you there.
Your project. Our expertise.
Our products and services adapt to your budget and industry. We help you stand out with a marketing strategy that brings in leads and customers.
At Linkeo, we set you up so you can manage your online presence yourself. With our simple user-friendly tools and personalised training, changes and updates are just a click away.
Making Your Mark on the Internet, by Linkeo
Analysis
At your initial visit, your communication expert will analyze your needs and goals, and come up with a plan to match your vision.
Market Study
Our web consultants will go over your current industry challenges, determine your specifications, and get started with your marketing strategy.
Support
Our teams are here for you throughout your entire contract. You'll have access to our expertise and guidance from start to finish.
Optimisation
At Linkeo, we stay on top of our game to create high-performance products that evolve with the market.
Linkeo Web Agency:  Our Customised Digital Solutions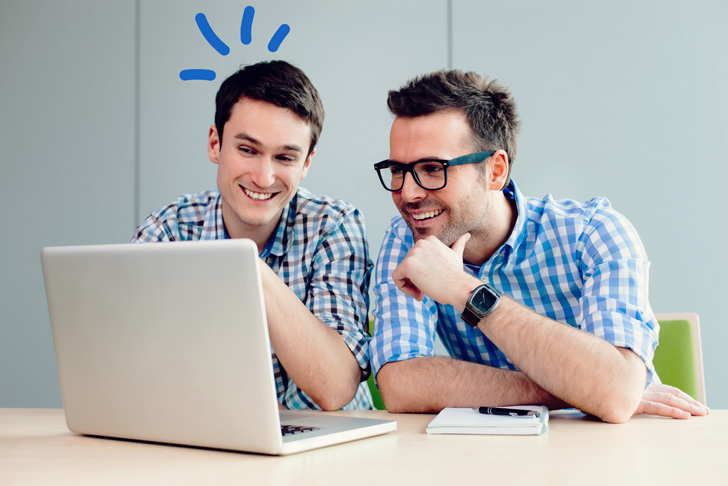 Website Creation
Our websites are designed to keep up with the latest web trends and match your graphic charter and sector. Choose from a showcase site, e-commerce catalogue, and more.
We take care of everything—from domain names and hosting to UX and SEO optimised graphics and content.
Build your next website with Linkeo!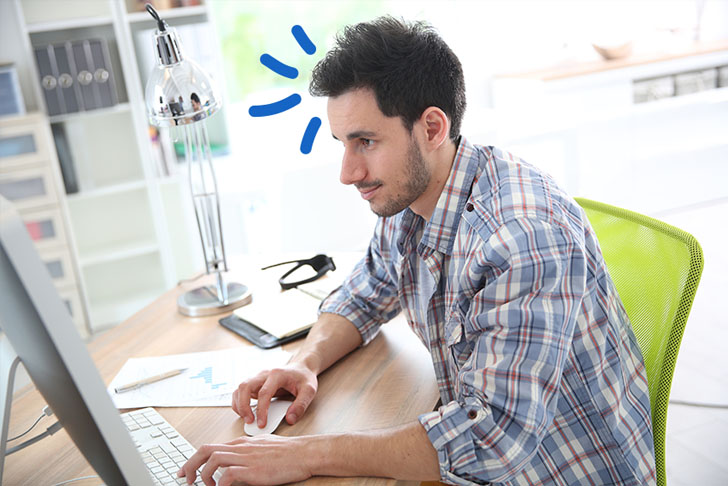 Search Engine Marketing (SEM)
To get you to the top of Google, our web agency specialises in SEO, SEA and SMA.
As a Google Premier Partner, we work with you to help your company dominate Internet searches in your sector. Boosted visibility means more traffic to your site, a wider client reach, and higher sales turnover.
Help your customers find you faster—contact our SEM team.
Learn more about our SEM services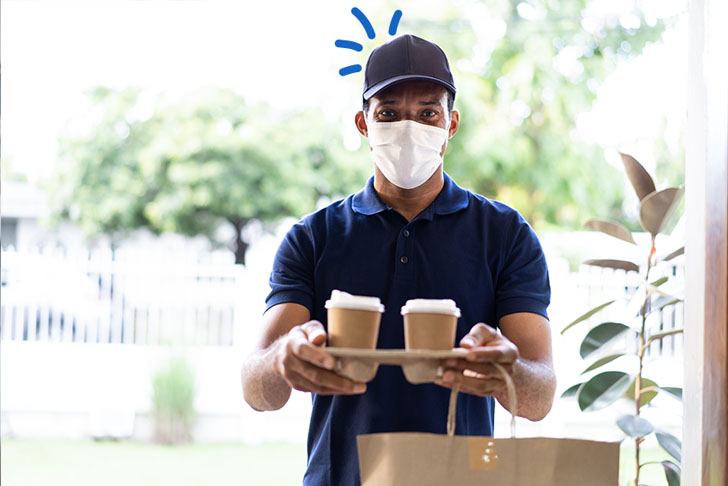 Online business solutions
Introducing Deliver by Linkeo and Planner by Linkeo
Click & Collect and online booking are game changers. Save time and energy with simple online solutions and built-in strategies for reaching new prospects and strengthening client loyalty.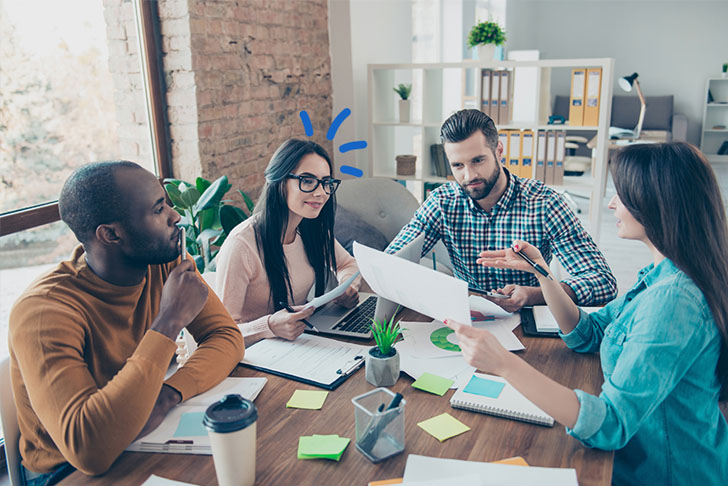 Linkeo, the go-to digital marketing agency for entrepreneurs and SMBs
Founded in the year 2000, Linkeo grew up alongside the Internet. Over the years, we've perfected our solutions to bring you the best in website creation, SEO and SEA, community management, and everything you need for a solid online presence.
A strategic, comprehensive approach that adapts to your sector
We offer a wealth of proven acquisition levers—from SEO and SEA to social media and community management campaigns. Your goals start here, with an upgraded brand image, boosted visibility, online sales, improved traffic, and more leads.
Get your online presence started with the team who's been working on the web for more than 20 years.