You get to choose from our selection of beautiful, customisable themes. From there, our experienced web project managers and webmasters will create your site, adapting every element to your goals and challenges.
All our websites are responsive design and optimised for SEO.
Linkeo takes care of everything...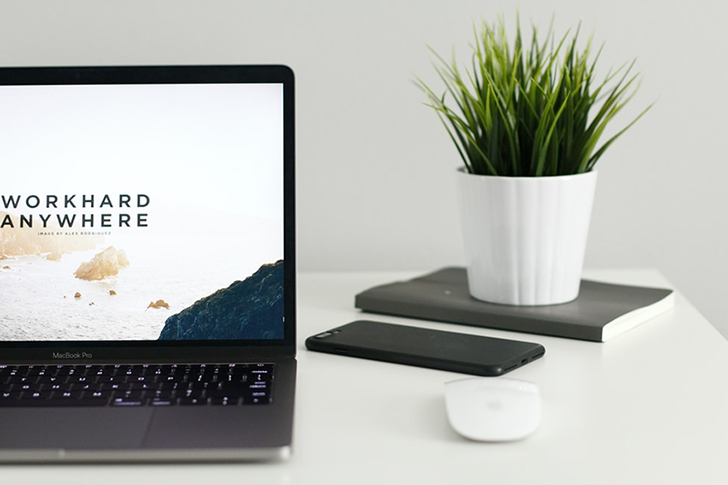 Showcase and Corporate Sites
A showcase website presents your company and highlights important information like your services, accomplishments, news, and contact info.
These days, responsive design is essential, so your website will look great on all screens whether your clients have a computer, smartphone, or tablet.
It's your front-running communication tool for getting yourself out there, attracting new customers, and enhancing your company's image.
An online storefront is just as important as a brick-and-mortar location.
At Linkeo, we'll create your website with special designs and features to match your activity.
Connect to your admin dashboard at any time. From there, you can make changes to your photos or content and access your statistics.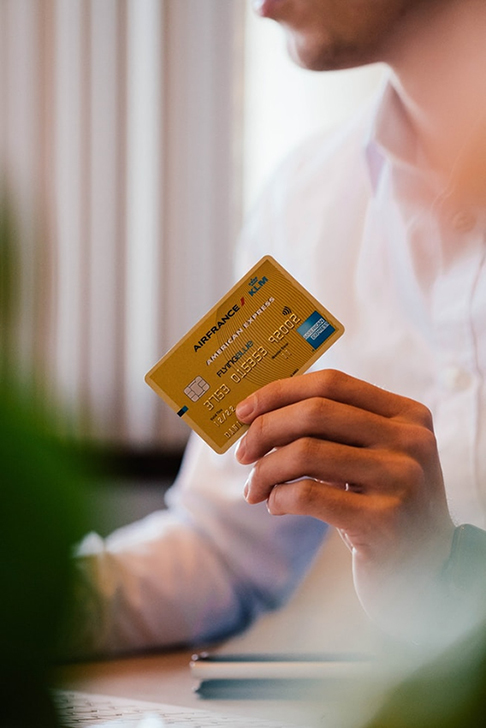 e-Commerce Sites
With an e-commerce site, your store becomes accessible 24/7!
All your products will be available for online purchase via a shopping cart system where your customers can make their secure payments.
Complete with a search engine, inventory management, user and order history, and more...
Our customer service agents are available via phone or email Monday to Friday, 8:30 a.m. to 5:30 p.m.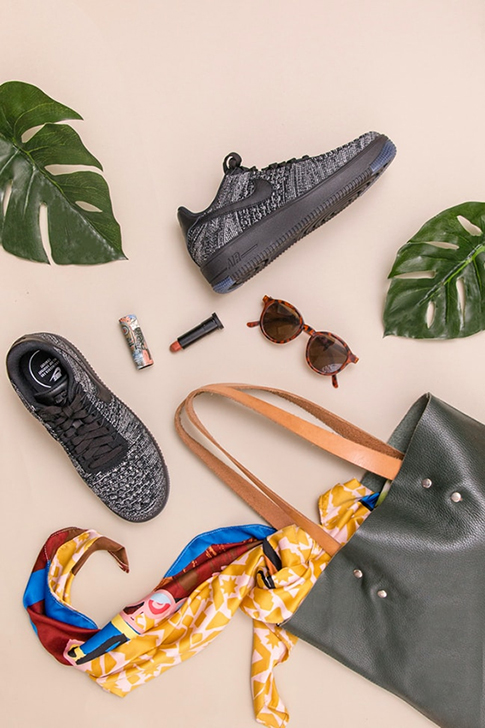 Online Catalogue
With your online catalogue, you can showcase all your products with your very own images, viewable on a computer, tablet, or smartphone.
Our sites include a quick search engine and detailed description for each product and image.
You can also enhance your site with special displays for your flagship offers. Your online product catalogue can be interfaced with several platforms (Pericles, ImmoOne, Windevs...).