From social media to email marketing, there's a major learning curve when it comes to promoting your products and services online.
As you design your marketing strategy, you want to take advantage of powerful tools like Facebook, Twitter, Instagram, LinkedIn, Customer Reviews, and Newsletter.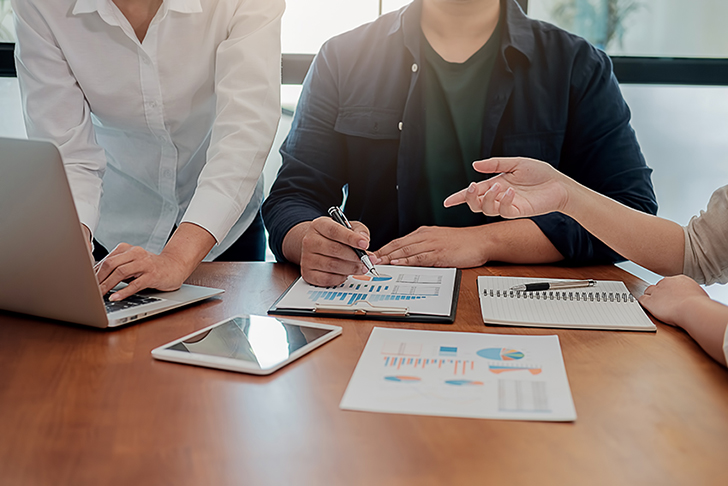 We cover all the bases and bring you everything you need for a stellar online reputation.
Customer Reviews
With Reviews, you can gather customer feedback and build up your reputation. Reviews have never been more important to consumers. Stay on top of your company image with our user-friendly solution.